Ignite the Light Within
Christ-centered meditation and prayer
Be consciously connected to God

Befriend your soul

Become empowered and free
Get Started
Join our Free Meditation and Prayer Challenge!
Join me 10 minutes a day on this 10 day inner journey to the heart where God dwells waiting to heal, purify, cleanse and transform.
Sign Up Now!
I love everything about the daily practice and your songs are angelic! I am effectively accruing peace and grace. The meditation and prayer practice, with singing to such beautiful music, is an enjoyable and rewarding experience. I'm finding it easier to hear the soft quiet voice of the Lord speak to me from within. I look forward to sitting in that space every day; it's my new favorite time of the day!
Tonyah's music is a wonderful and useful collection of music, scripture and songs. I enjoy listening not only when I desire to reach a restful state, but also when exercising, driving, or just as background music at home.
I find that the prayerful words and repetitions of these words puts me in a very peaceful and spiritual state. By focusing on the sounds and words, I can more easily engage in a period of deeper reflection, prayer, and meditation. Without a doubt, YahLight assists me in achieving my goal of reaching more inner peace and joy.
Serenity …. Serenity … this album brings me so much peace and joy!!!! Every Holy Yoga teacher will be blessed by Tonyah's music. The songs are soothing, calming, and inspiring. The peaceful songs quiet the mind and draw our spirits closer to God.
I use these beautiful songs to open my yoga class during our beginning meditation. The songs prepare my students to practice. The music helps to deepen the breath, leave worries behind, and to focus on the present– creating space for the Holy Spirit. I also use Tonyah's songs during surrender, toward the end of class, for our final meditation. The songs are simple and soft. The lyrics create a glow of good feelings which my students can take out into the world.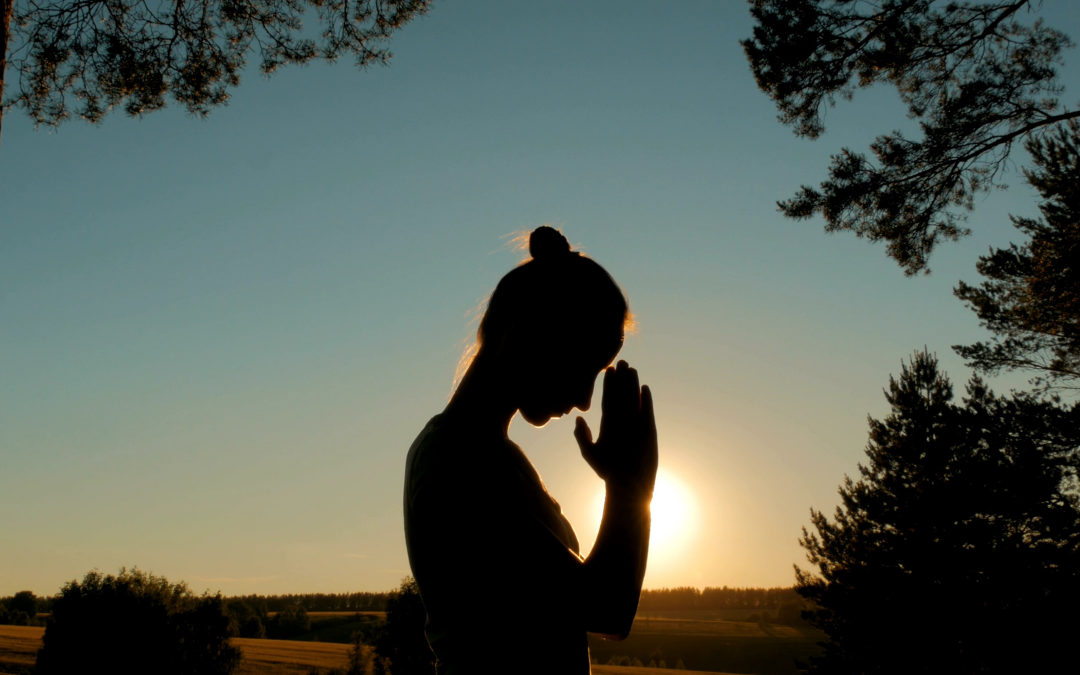 Going through a divorce is one of life's most difficult transitions. Divorcing your spouse can make you feel as if your world is being turned upside down. And no matter how optimistic you are about the future, change can still be unsettling. When I went through my...
read more
Feeding Body, Soul & Spirit is A Lifestyle Since we live in a body, have a soul and are a spirit, consider feeding all of your parts.  The overall suggestion for the month of December is: ❤️ Be in Your Heart.  The...